BUSINESS TRAVEL
At Fusion Travel Solutions we pride ourselves in providing a professional service to the business we work alongside.
Using our service will give you peace of mind your employees and customers are travelling in a safe environment. When your staff or visitors use our service, business can still be attended to in our clean and comfortable vehicles. The quiet, safe environment of our vehicles give you the opportunity to hold your business meeting on the move. Our aim is to offer our clients the opportunity to increase productivity and add value to your business by allowing us to plan your travel, ensuring you arrive prepared, and on time.
First impressions count and as representatives of your business we appreciate that this is imperative to you. Collection will be prompt, the journey comfortable and with a great knowledge of the area we will do our upmost not to get stuck in traffic. Credit accounts are available for corporate clients wishing to use our service on a regular basis.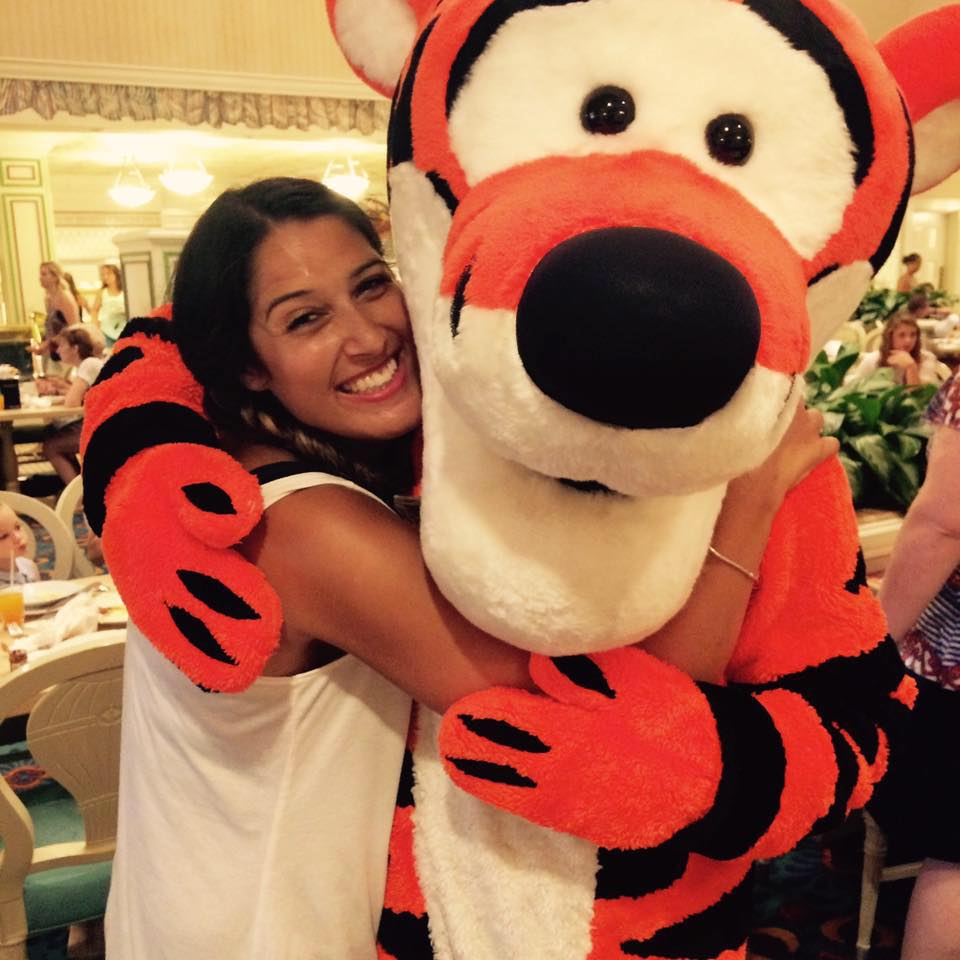 Excellent service !! Takes the stress out of travel and was punctual, a real comfy ride and extremely friendly service! Thankyou so much!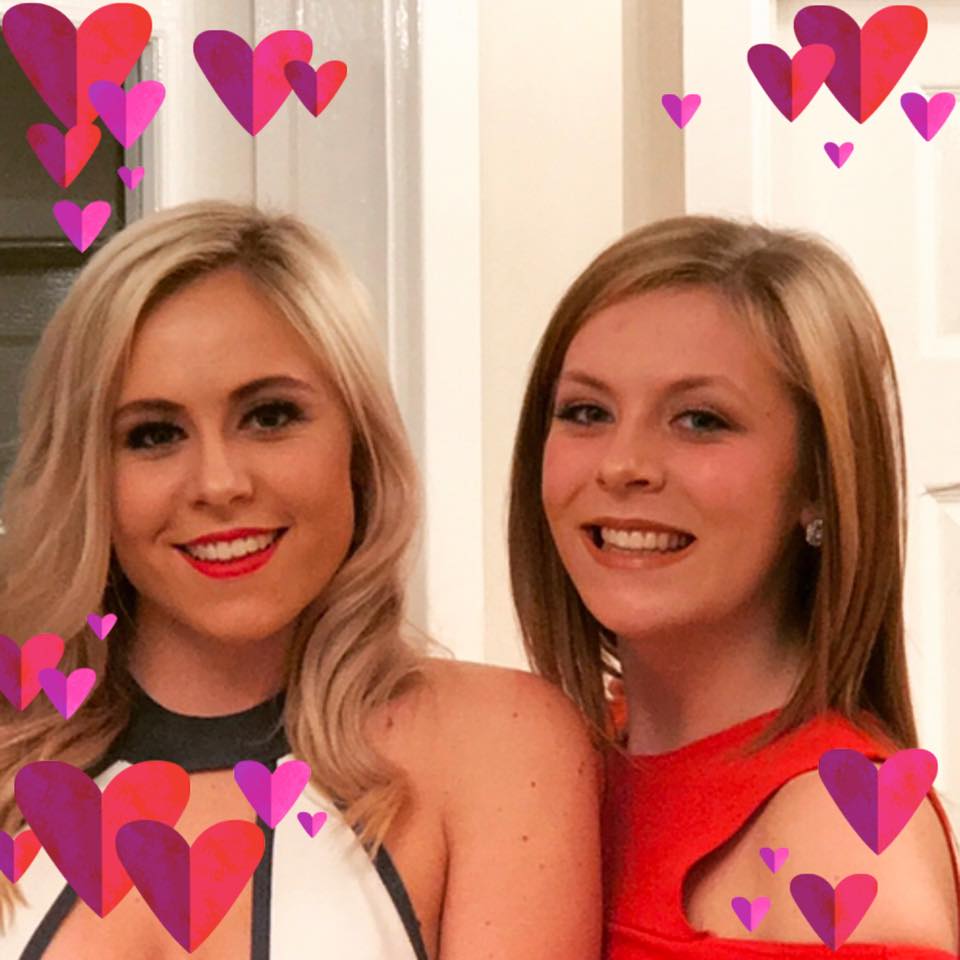 Excellent service,will definitely be using again. Thanks David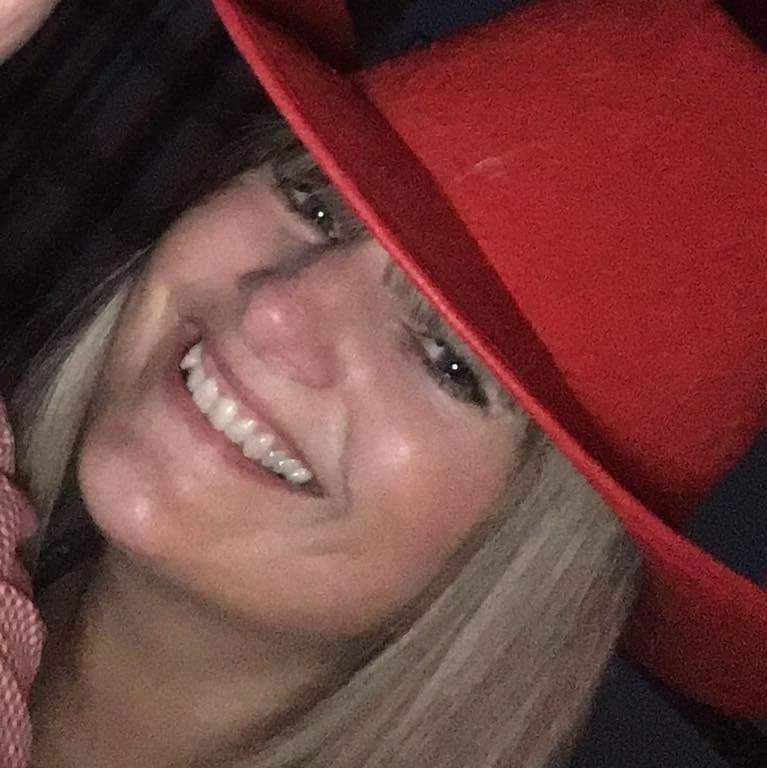 Used for business and pleasure and both times very courteous and friendly. No hesitation to recommend!